Adobe Creative Cloud Provides a range of applications for photo editing, Video editing, website creation, graphic design and mobile Apps.
Creative Cloud, get 39% discount until 19th April 2019
Photoshop The digital image editor that all other editors are judged against, processing many different file formats. Other photo processing applications can be integrated into the workflow, such a Skylum Software, DXO Software, Photomatix, Photolemur and many others. Screenshot below :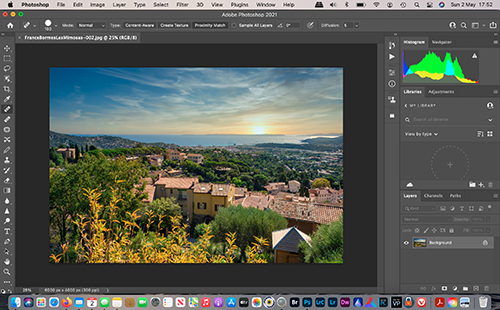 Lightroom A family of image organization and image manipulation software. It allows viewing, organizing and editing large numbers of digital images. Screenshot below :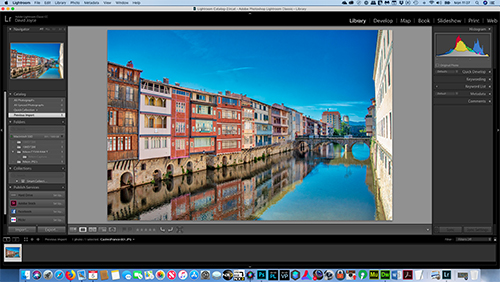 Premier Pro The ulimate in video editing software for both the amateur and professional.
Dreamweaver Web development application, giving faster and easier ways to write code, graphics and publish your website. It supports html, CCS and JavaScript. This website was created with Dreamweaver.
Acrobat DC The professional application to create, edit and share PDF's across different platforms.
Illustrator State of the art illustration package.
In Design Comprehensive page layout design software.